Conversion Kit fits Hitachi EX100-2 EX100-3 EX120-2/3EXCAVATOR with Instruction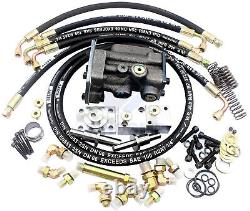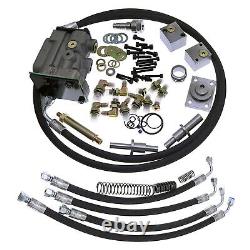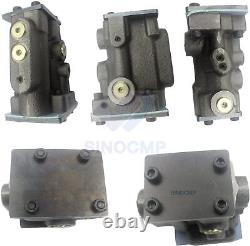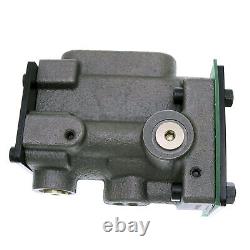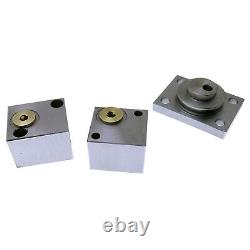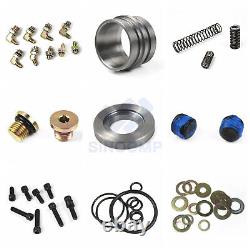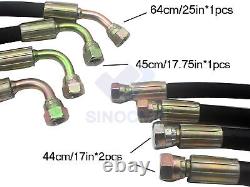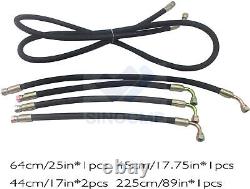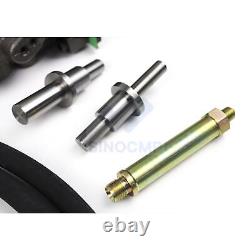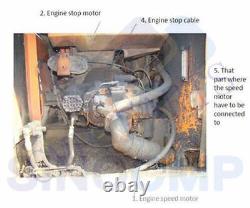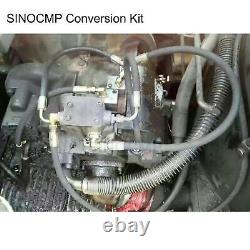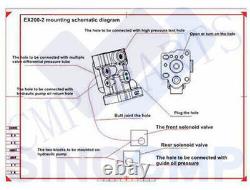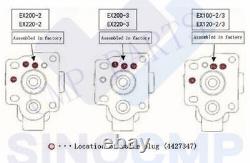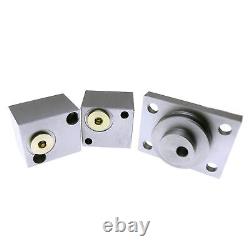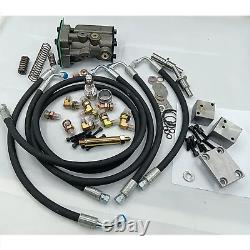 Conversion Kit fits Hitachi EX100-2 EX100-3 EX120-2/3 Excavator with Instruction. EX100-2 EX100-3 EX120-2 EX120-3 conversion kit with 1 screw, EX200-2 EX200-3 EX220-2 EX220-3 not have the screw. We will sent you English Installation Instruction after the order.
Not have provide English manual installation services. If you have problems with the installation, please look for help from your local auto repair engineer. Thank you for your understanding. Conversion kit for Hitachi excavator EX100-2 EX120-2 EX100-3 EX120-3. Place of origin: South Korea.
We offer English Installation Manual for free. The conversion kit can help you convert the Hitachi EX100/120/200/220- 2/3 old excavator electric control system to hydraulic control system. After the conversion kit refit, the machine is 100% power by hydraulic pump so that you can delete the computers, wring harness, sensors and other electric system parts. It's a economical and practical way to repair the old EX-2/3 machine and don't need to replace new electric parts, such as computer, sensors, wiring harness, etc.
We strive for offering high-quality products at reasonable and affordable prices. We are committed to growing into a one-stop shopping mall for auto parts. We are not responsible for any wrong or undeliverable addresses. You can return the products in 30 days aftre receiving the products.
To speed up the process, please let us know the reason why you want to return. If the reason is our side, please take some picture or video for evidence. We will come back to you within 24 hours.
Check the item specifics for confirmation. Unproper usage or physical damage is not valid. It only covers the value of the products; the manual cost or other relevant cost is not valid.
We will never share any of your data to other third part. We may send you emails / messages about our new store promotion sales. If you do not agree with this, please let us know.
Then, we will not do that again.