6 to 12 Volt Conversion Kit Fits FARMALL 100 130 200 Super A Super C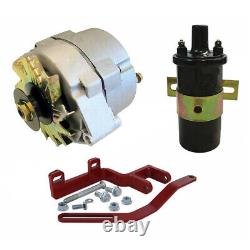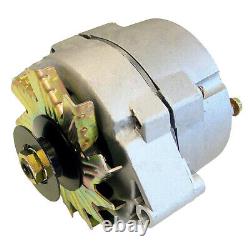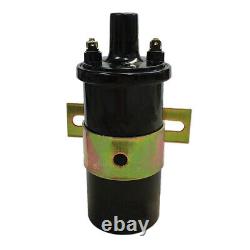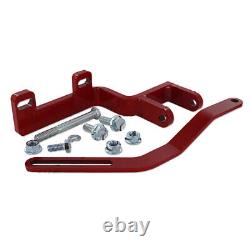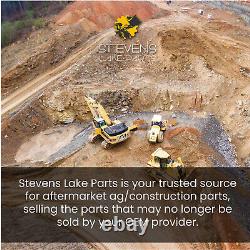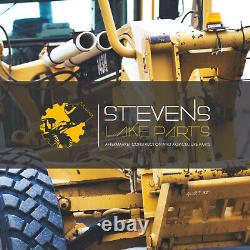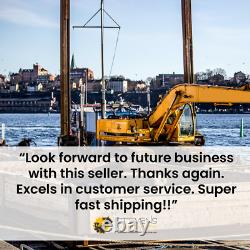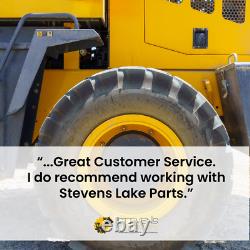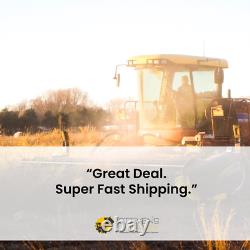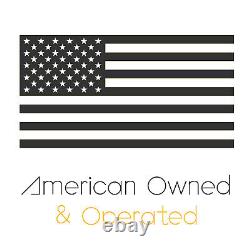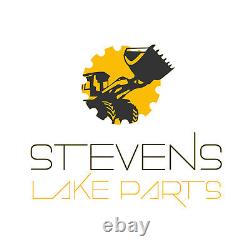 One New Aftermarket Replacement 6 to 12 Volt Conversion Kit Fits FARMALL Tractor Models: 100, 130, 200, Super A, Super C Kit Includes: Alternator w/ Pulley - 63 Amp 1 Wire, 12 Volt Distributor Coil w/Mounting Bracket - 12 Volt 2 Piece Alternator Bracket w/Mounting Hardware Wiring Instructions: The 12 Volt Alternator is used to convert the 6 Volt system to a 12 Volt system. This alternator has a simple 1 wire hook up.
All you will have to do i s run a wire from the alternator through ammeter to the positive side of the battery. You must rev the engine to 800 - 850 RPM in order for the unit to self excite. Interchangeable with MPNs: 103798A1R, 30000502, 530440M92, 579880M91, A-1100585, ELV40-0203, 4723SMP308076, 4723SMP408076, D5TE12029AB, ELI80-0008, XD800, IHS2349, RAP2349. Only the 48 contiguous States in the U.