McLeod Hydraulic Conversion Kit Fits 64-72 Chevelle Firewall Kit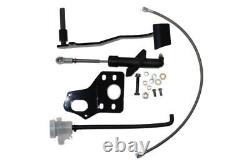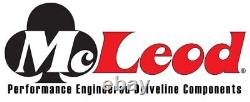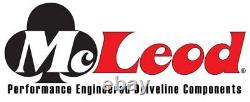 HYDRAULIC CONVERSION KIT -Ideal for cars that have aging mechanical linkage or need extra space due to a motor swap or other changes, a McLeod Hydraulic Kit is designed with the very best components for ease of install and great life. An additional benefit when installing this McLeod hydraulic kit is the self-adjusting bearing feature. No more adjusting the clutch every 4 - 6 months.
The hydraulic kit will allow the bearing to self adjust when the disc wears throughout it is life cycle. Include Master Cylinder and Line.